so a quick update on current projects:
Sugden A21 Mk3- a 20w per channel British (well Yorkshire actually) cap coupled class AB amplifier- doing a full restoration upgrade
McIntosh Mc754- great little 100w per channel power amp
Superphon- Just finished a pair of Superphon Basic preamps and currently working on a Superphon Revelation II preamp- The basics are dual mono using BJT transistors, the Revelation II uses FET's- both sound excellent and are one of my "go to" choices for $500 or less preamps- which then need to be upgraded/restored to realize their full potential.
I am also grateful to Audio Science Review, who reviewed one of the APT preamps I recently worked on for one of my customers (the APT/NAD 2200PE combination is a particularly good one)
here is the APT review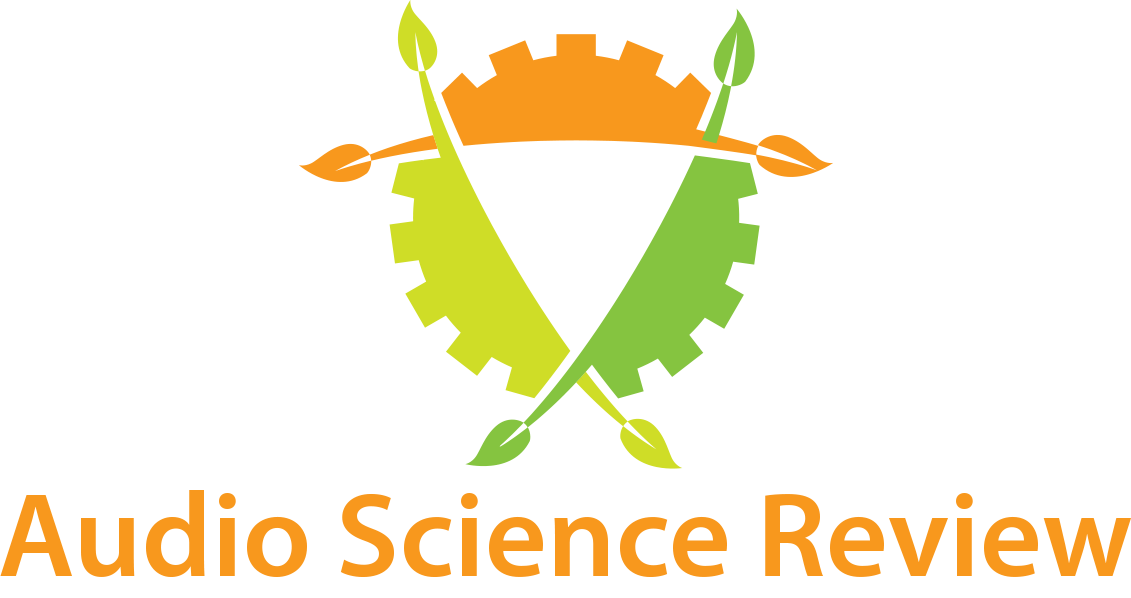 This is a review and detailed measurements of the Apt Holman vintage preamplifier. It is on kind loan from a member and has been refurbished by QuirkAudio. The look is a cross between hifi and pro gear: Other than some scratches on top, the unit is a very good cosmetic shape. Rear...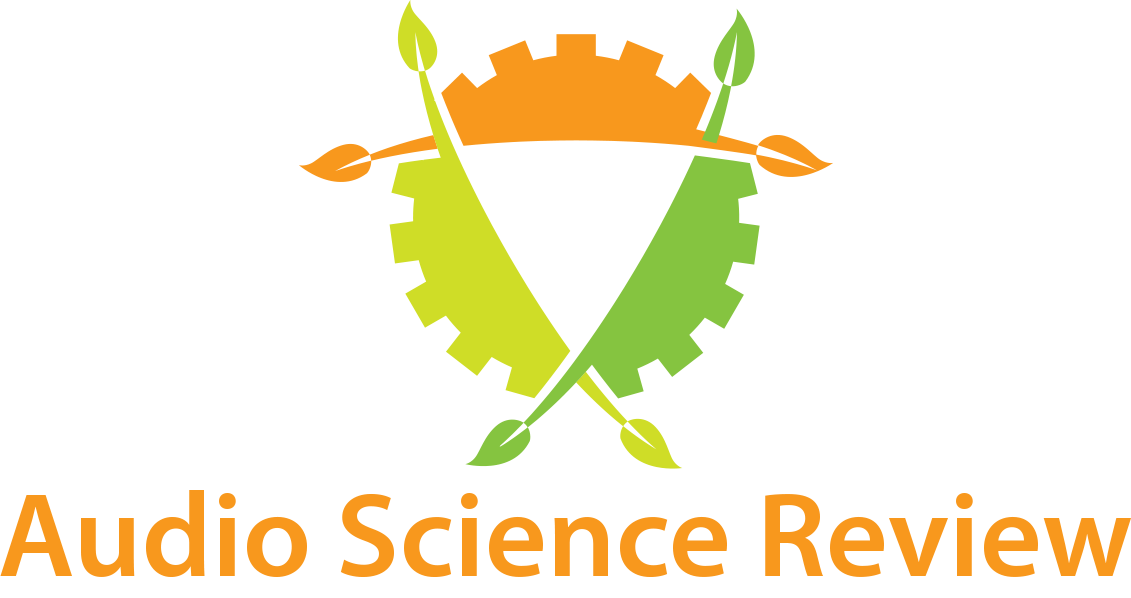 www.audiosciencereview.com
and for those that may not have seen it- here is the NAD 2200PE review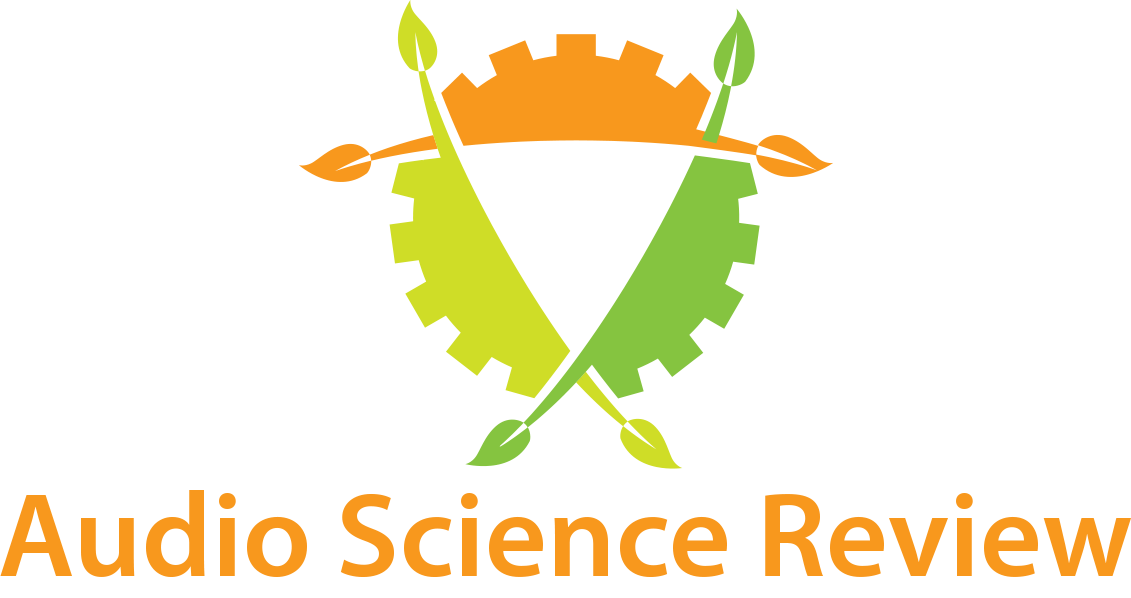 This is a review and detailed measurements of a refurbished and upgraded NAD 2200 stereo amplifier. It was bought by a member, sent to QuirkAudio to be fully updated and then loaned to me. The work that Peter has done is exemplary. The inside looks brand new! I have repaired hundreds of...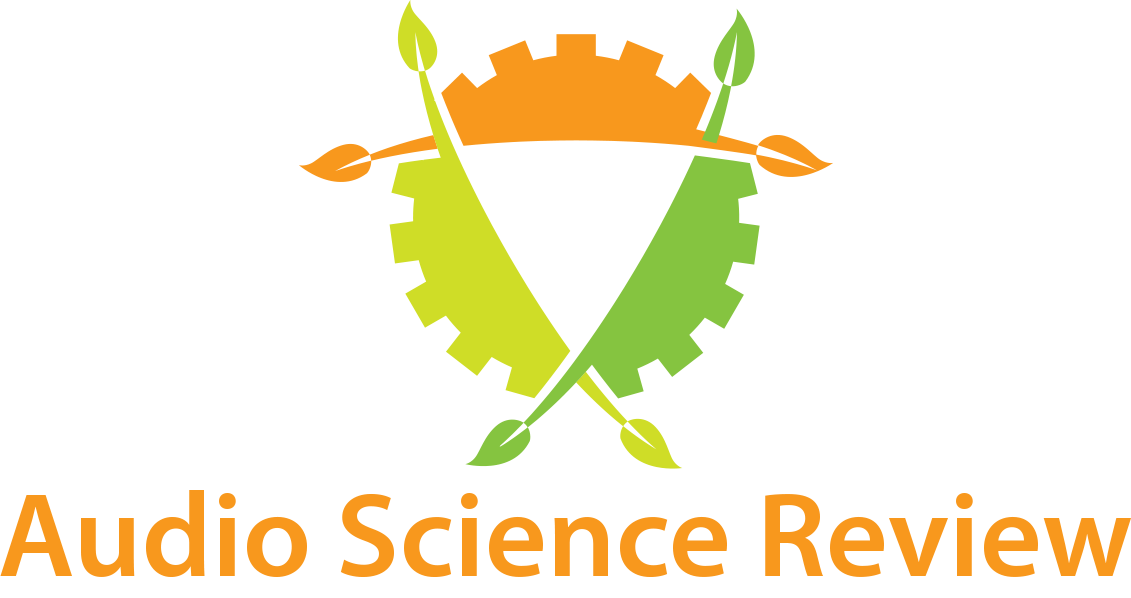 www.audiosciencereview.com
Peter