Saw a guy selling a board on eBay that allows you to swap out the stock Sony pot and swap in a fancy Alps Blue Velvet. I've always heard that those Alps were the bees knees, but I hav no clue what that means in real world terms. The gent selling them seems to think it's more then worthwhile, but he might not be completely unbiased.
Is this something anyone has played with? Would it be worth doing?
The board: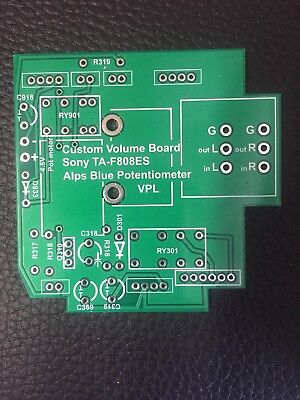 This motorized pot can be found in 10k,50k,100k versions. When the board is installed all normal functions work. The other big weakness being the two main and the two secondary capacitors. Now all music sounds dramatically better.
What I believe is the right pot: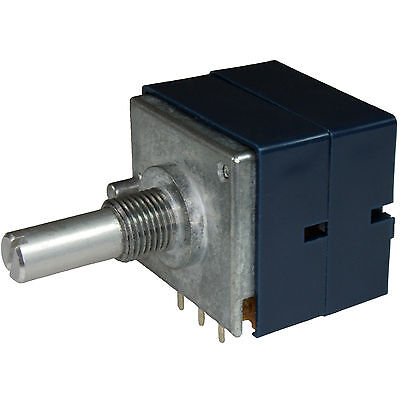 100K ohm logarithmic audio taper. Total resistance 100K ohm. Length of the shaft 20mm. Nut and washer Yes.