I know for most the Ikea Kallax is basically the first and last stop for storing vinyl. Which makes a lot of sense for big record collections.
But I have seen a couple of things that I kind of like over this.
First there is this Walnut record box, which is absolutely beautiful. But at $300 a pop I doubt I will be adding it to my room any time soon.
And then I stumbled upon this, which I like a lot!! Somebody repurposed some old beaten up Realistic speaker cabinets as a box for vinyl. I think this one is only big enough to hold 78's. But I quite like the idea. If I ever come across some worn out vintage speakers for Free with half decent cabinets I could see myself attempting something like this.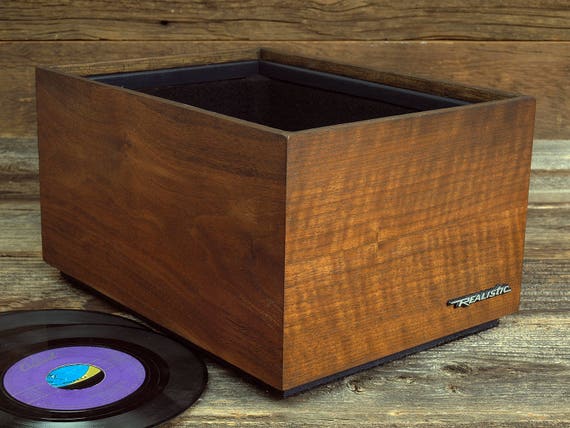 Any other ideas for record storage?