Among other ruminations today, I was chewing over the wonders that are French cars. Not necessarily from a reliability perspective, or those attributes and qualities that appeal to the Consumer Reports types. Rather, the French imbued their cars, at least the great ones, with true class and style. On top of that, they actually understood luxury. If people were honest with themselves, most would actually prefer the luxury of a Citreon or Peugeot, over the hard edge of a BMW or Mercedes.
So what do I think of when I think French cars? While the DS, the Goddess, is so incredibly obvious, and the 2CV is a joy, the ultimate for me, is the SM. One of the most spectacular cars ever made. The best of French design and engineering, mated to a Maserati V6. Maybe the best Grand Tourer ever?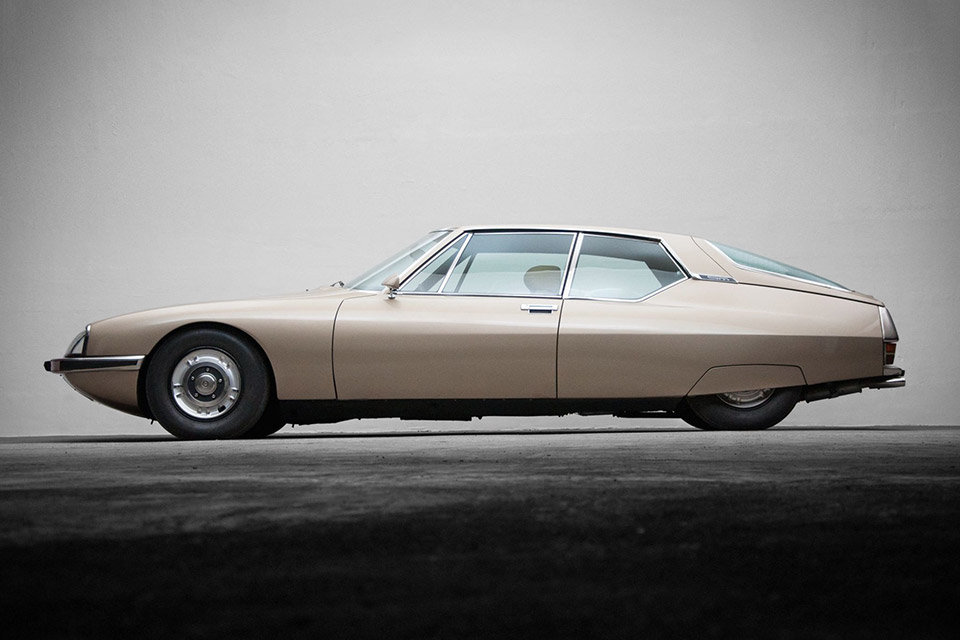 What a fantastic (fantastique?) interior! Perfection.